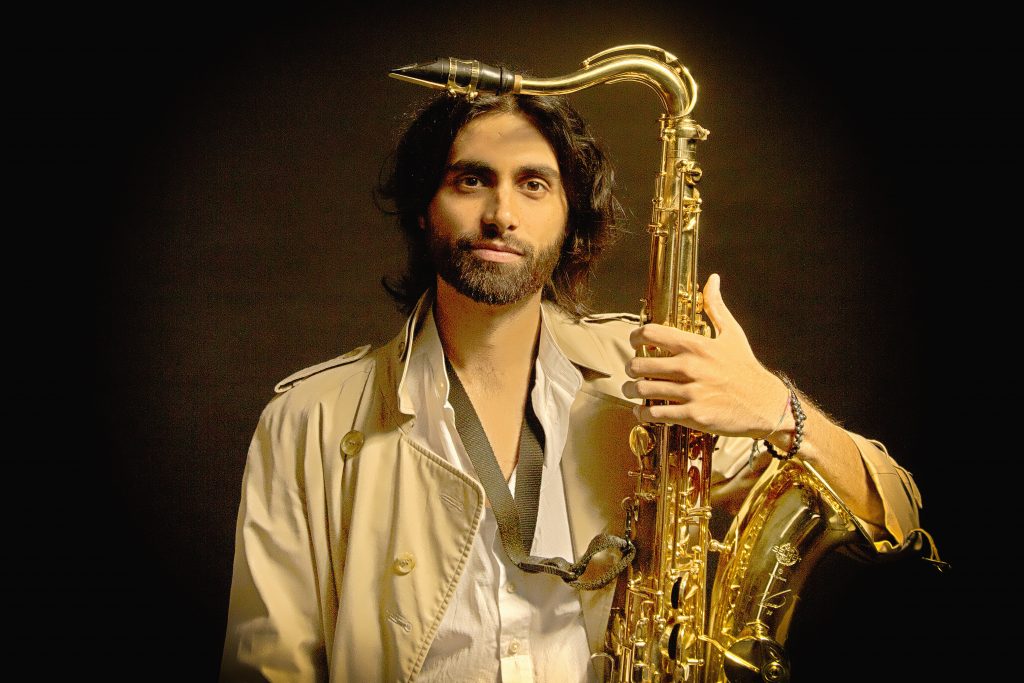 ABOUT
Milo Lombardi is an Italian saxophonist and composer based in Berlin, Germany.
His sound has been described as joyful and serene and draws influence from old school legends such as Stan Getz, Coleman Hawkins, Dexter Gordon and Lester Young as well as from modern masters like Joshua Redman and Bob Reynolds.
With his project NiftySax he pioneered new ways of releasing music using blockchain technology.
The company he co-founded, Nifty Music, has helped independent music artists create some of the biggest and most successful music releases in web 3.0.