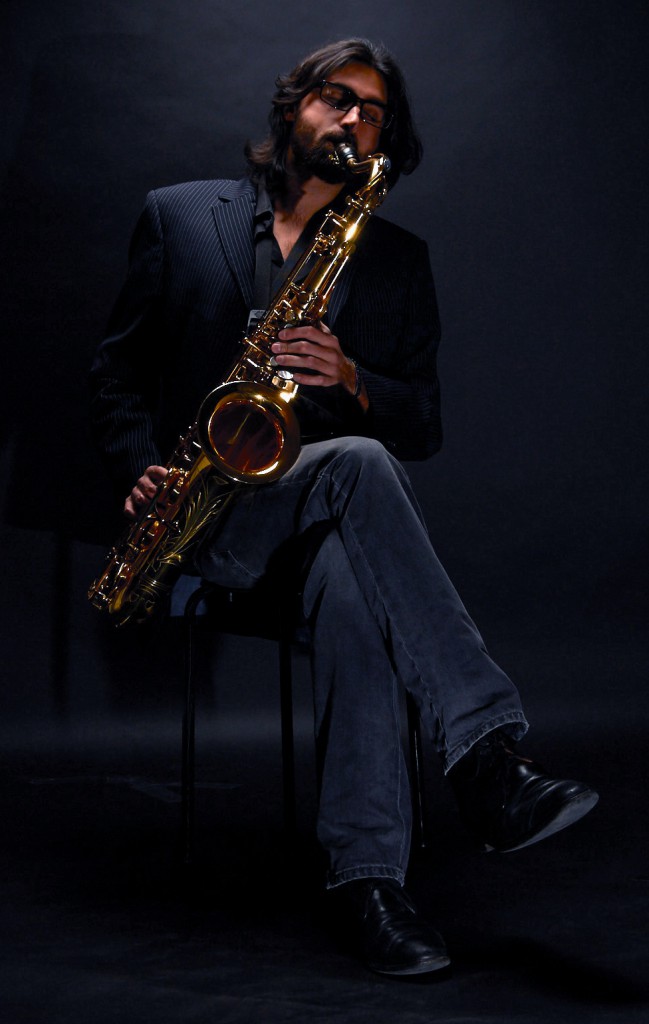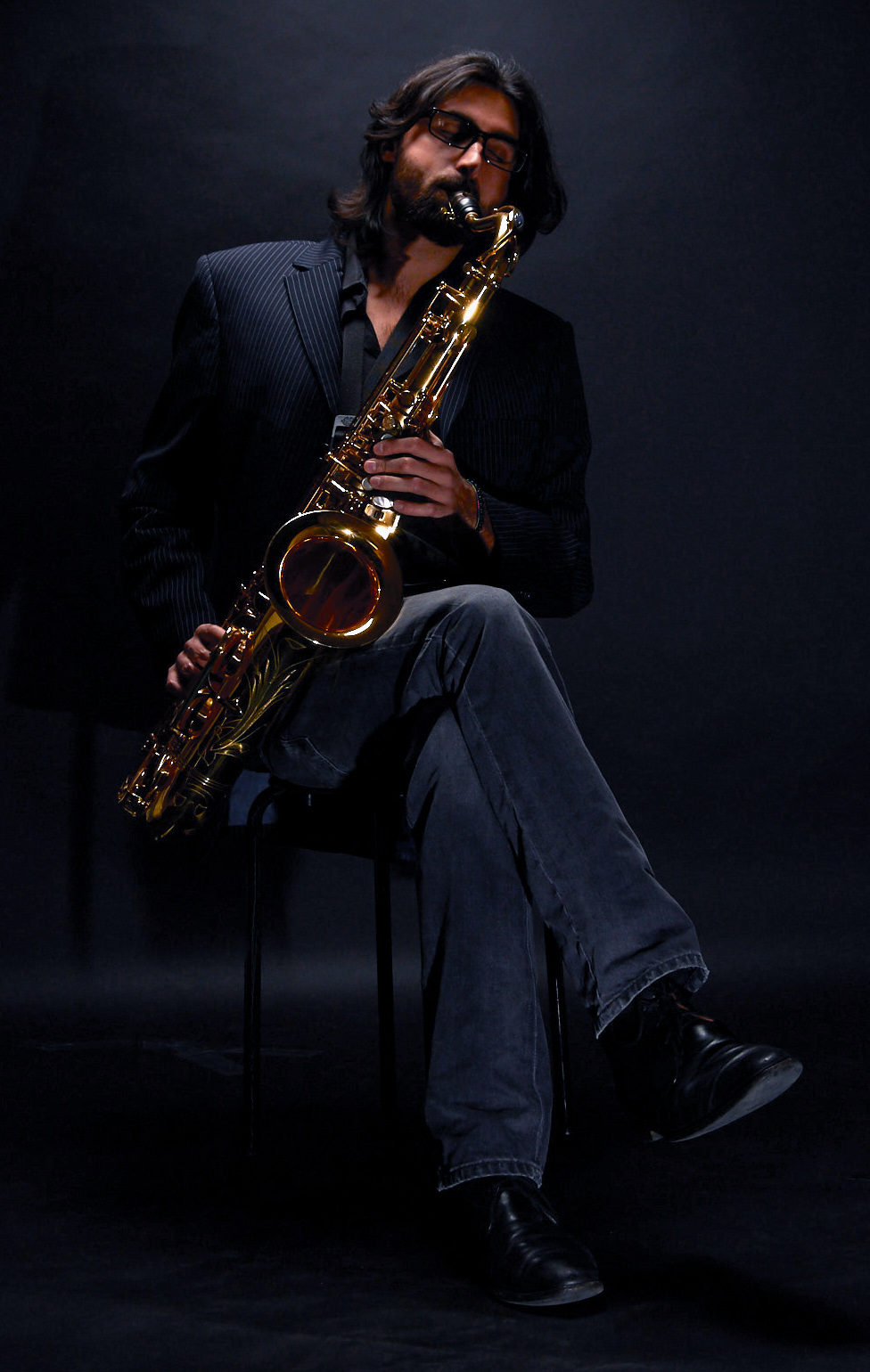 Milo Lombardi is an Italian saxophonist, composer, and singer who has captivated audiences with his unique blend of jazz and meditative music.
Drawing inspiration from the likes of Stan Getz, Coleman Hawkins, and Joshua Redman, Lombardi's sound is energetic, intense, and soothing all at once.
As a seasoned performer with a wealth of experience on prestigious stages internationally, including the B-flat Berlin, Blue Note NYC, and Montreux Jazz Festival, Lombardi has honed his skills on the sax, piano, and vocals to earn critical acclaim and a devoted fan-base. Whether playing with his quartet, solo projects, or other bands and singer-songwriters, Lombardi consistently delivers dynamic and memorable performances.
Lombardi's compositions have received international acclaim, including an honorable mention for his track "Circular Quay" in the 2014 International Songwriting Competition, judged by Herbie Hancock and Wayne Shorter.
In 2018, Lombardi had the honor of performing for the former Chancellor of Germany, Angela Merkel, at the 20th anniversary of the German Ministry of Culture.
Lombardi is also a pioneer in the use of blockchain technology for his music releases.
Through his solo project, NiftySax, the Italian saxophonist has made history as one of the first musicians in the world to release instrumental, improvisational music on the blockchain. His album, Nifty Sax Spheres, was a groundbreaking success, selling out in less than 12 hours and paving the way for the release of music as digital collectible assets.
Lombardi also co-founded Nifty Music, a company that has helped independent musicians create some of the most successful music releases in web3, generating over $1 million in sales.
---
---
---
His fingers glide ever so lightly over the keys, he exceeds the normal level of virtuosity.

Berliner Morgenpost, Germany
Lombardi hasn't slowed down…

Pitchfork, USA
… simply, delectably cool.

All About Jazz, USA
… refreshing sound.

Alrededor de Medianoche, Argentina
Really great saxophonist. Deserves more lights on himself.

Anima Jazz, Italy
… a new jazz talent.

Il Resto Del Carlino, Italy