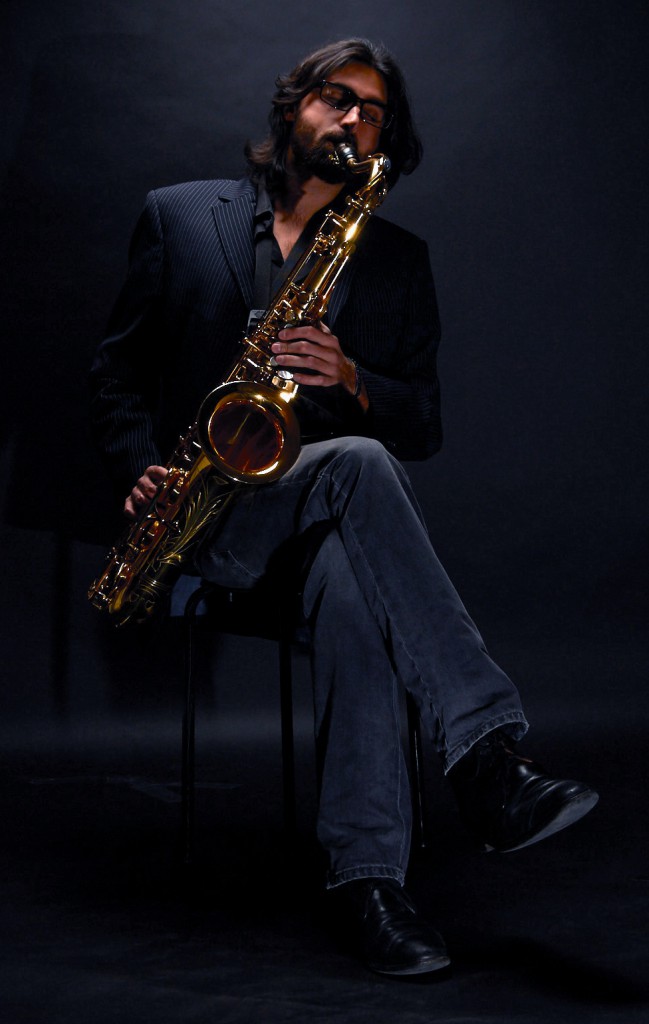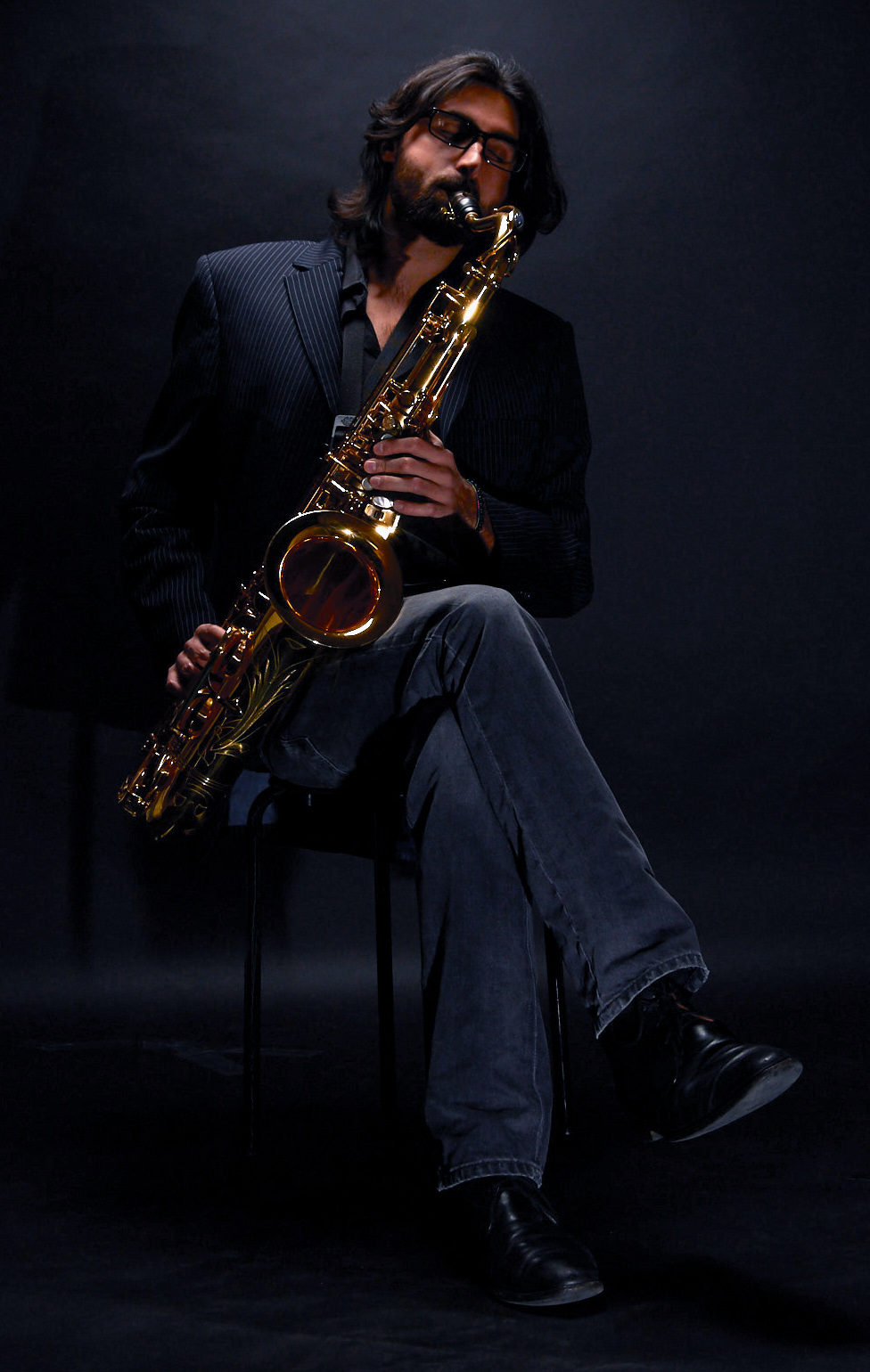 Milo Lombardi is an Italian saxophonist and composer based in Berlin, Germany.
His sound has been described as joyful and serene and draws influence from old school legends such as Stan Getz, Coleman Hawkins, Dexter Gordon and Lester Young as well as from modern masters like Joshua Redman and Bob Reynolds.
As a saxophonist, pianist and vocalist, he has performed throughout Europe and America with his quartet and as a side-man for bands and singer-songwriters.
He has also worked in theater as music director, arranger and conductor.
His music has been featured in commercials and short films and one of his compositions (Circular Quay) earned an honorable mention in the 2014 edition of the International Songwriting Competition which saw the likes of Herbie Hancock and Wayne Shorter as judges.
in 2018 he had the honor of performing for the former Chancellor of Germany, Angela Merkel at the 20th anniversary of the German Ministry of Culture.
With his project NiftySax he pioneered new ways of releasing music using blockchain technology.
The company he co-founded, Nifty Music, has helped independent music artists create some of the biggest and most successful music releases in web 3.0.
---
---
---
His fingers glide ever so lightly over the keys, he exceeds the normal level of virtuosity.

Berliner Morgenpost, Germany
… simply, delectably cool.

All About Jazz, USA
… refreshing sound.

Alrededor de Medianoche, Argentina
Really great saxophonist. Deserves more lights on himself.

Anima Jazz, Italy
… a new jazz talent.

Il Resto Del Carlino, Italy
---